Auburndale Senior High School


Class Of 1990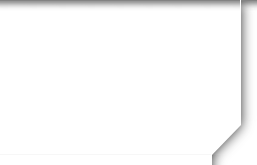 Update 30 Year Class Reunion
Due to the current health concerns regarding COVID-19 the date of the reunion would be late this year or early next year depending on current changes in situation. The following suggestion has been made therefore we are asking everyone's opinion on if this is an option the class would be interested in. Thanks in advance to all who respond and everyone please stay safe.
"I have a idea for our 30 year reunion. We have 40 acres out in the green swamp. Why dont i see from my brother if we can use it one weekend and through a big party out there. It would be informal. People could come and go as they please, get as loud as they want. There is power out there and water out there. People could bring tents or something if they did not want to drive home. And even bring the kids and we can make as much noise and what ever because there are no neighbors for miles."
You must be a member to submit this survey. If you are a member please log in first. You can't submit this form until you've logged in.
1)
Are you interested in the above suggestion

Yes No
Auburndale Florida Class of 1990 Auburndale Senior High School Class of 1990 Auburndale High School 1990 Auburndale, Florida Auburndale Classmates Class of 1990